Dollrafts is pleased to inform our clients about a new service.
Our company has a great opportunity to produce customised dolls.
We offer several types of customised dolls including dolls with your company logo, portrait dolls that are beautifully-painted by professional Russian artist or digitalised dolls with any photo or image on it.
If you are looking for a particular gift for your friends or relatives, customised or portrait dolls could be a perfect idea.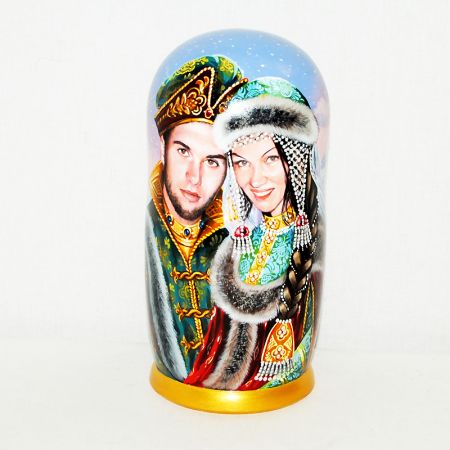 The prices for our customised dolls vary depending on different options such as doll size, complexity of the artwork and time for production.
All you need to do is just send us email at sales@dollcrafts.co.uk with your request providing details of the doll or dolls you have in mind.
As soon as we get your email, we will contact you to discuss the order, price and turnaround time.