Delivery information
UK delivery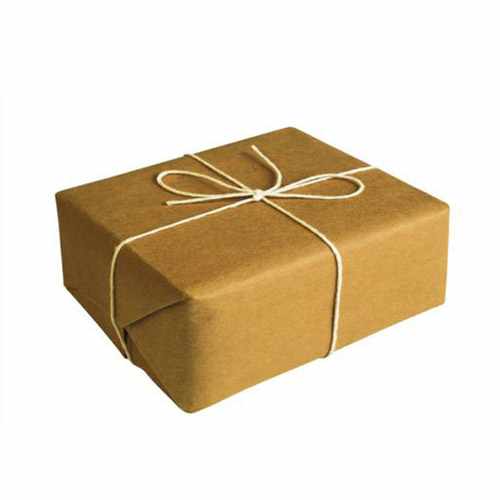 Getting your purchase to you on time and as efficiently as possible is very important to us.
Your parcel will arrive within 4 working days (excluding weekends and bank holidays) from the date of dispatch.
We dont charge you for the delivery if your order is £25 or more.
For all UK orders under £25  you will be charged £2.90
European deliveries
European orders are sent by Royal Mail.
Your parcel should take between 5 and 7 working days to be delivered to you, depending on your exact location.
Cost of delivery across Europe is £9.95 or 13.52 Euro
We constantly review our delivery partners to ensure you get the best service at an affordable price.